Test Solutions for Semiconductors
Test the performance and reliability of semiconductor load boards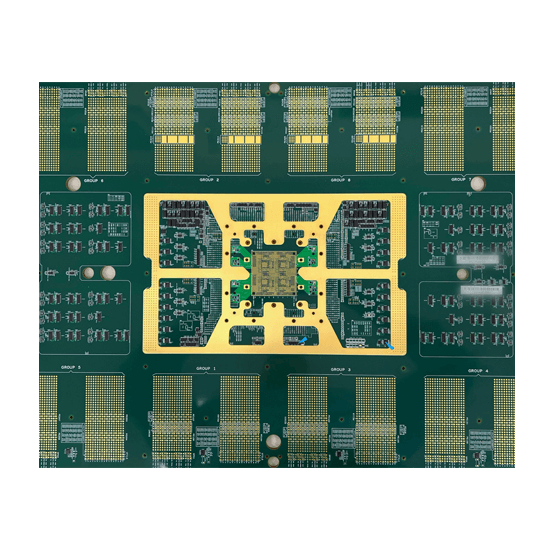 Semiconductor load boards are a crucial part of IC production quality control. Load boards often have complex designs because they provide a range of electrical connections to the ICs to measure several parameters, such as current, voltage, and power. Moreover, load boards often need to support high-speed signaling, which requires careful routing of the traces to minimize signal loss and crosstalk.
false failures or false passes of the DUTs
electrical issues such as short circuits, voltage spikes, or other types of electrical disruptions, which can damage the DUTS
But, testing load boards is usually time-consuming and expensive to do. With Acculogic's automated, fixtureless load board test, you can quickly identify assembly, component, and PCB trace faults. And using the load board CAD file automatically generates a test program in a few hours.
Semiconductor Test Solutions