Acculogic delivers economical, reliable and innovative automated test solutions which accelerate production test for electronics manufacturers.
Eliminate the risk of shipping defective products and elevate profitability.
Acculogic is a part of the inTest Group of Companies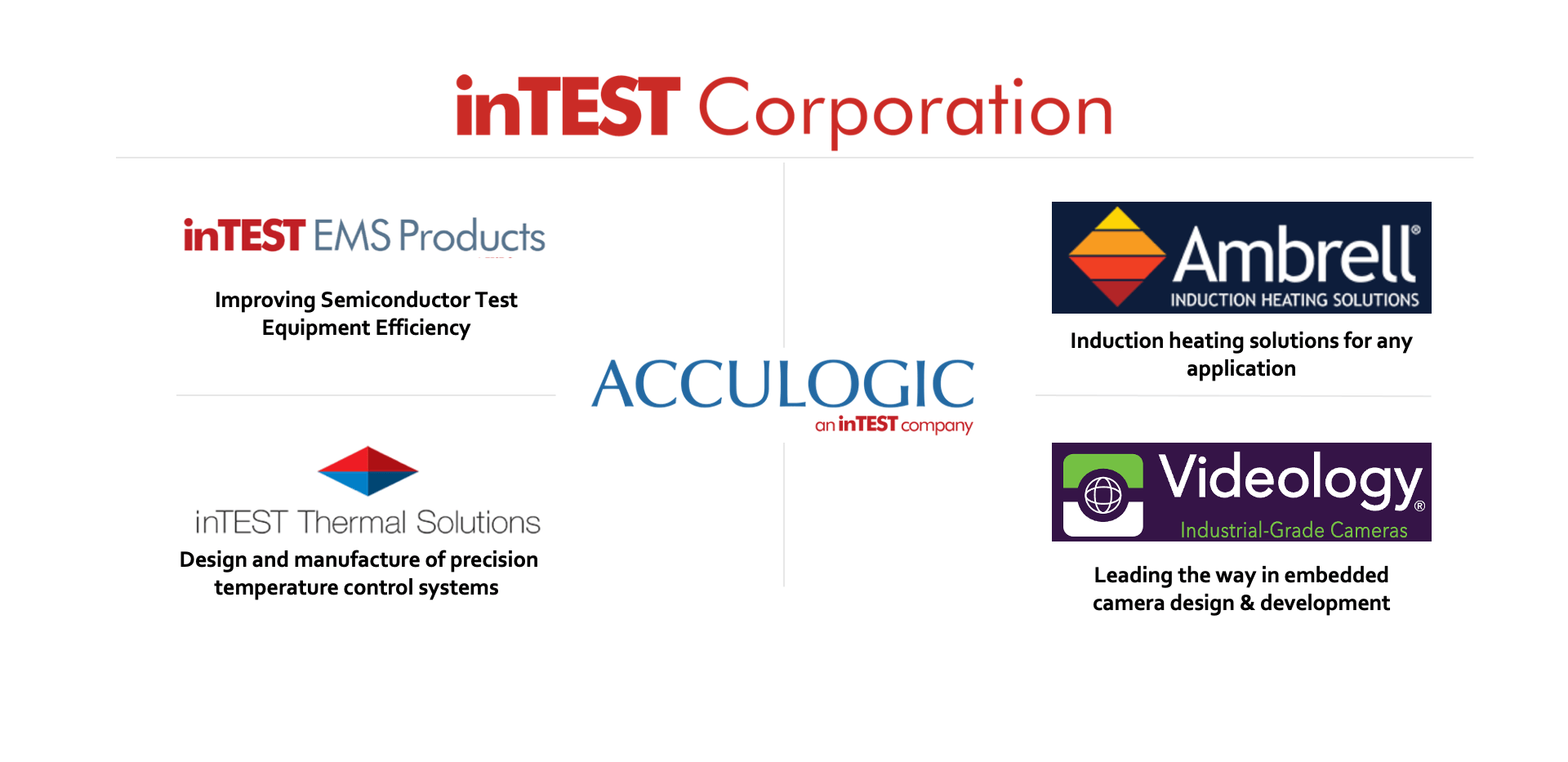 Company History

Markets Served
Why Do So Many Companies Choose Acculogic?
Boost Your Test Strategy
We're happy to help develop or find the best test solution to enhance your EV production line.
Contact Us