Acculogic delivers economical, reliable and innovative automated test solutions which accelerate production test for electronics manufacturers.
Eliminate the risk of shipping defective products and elevate profitability.
Company History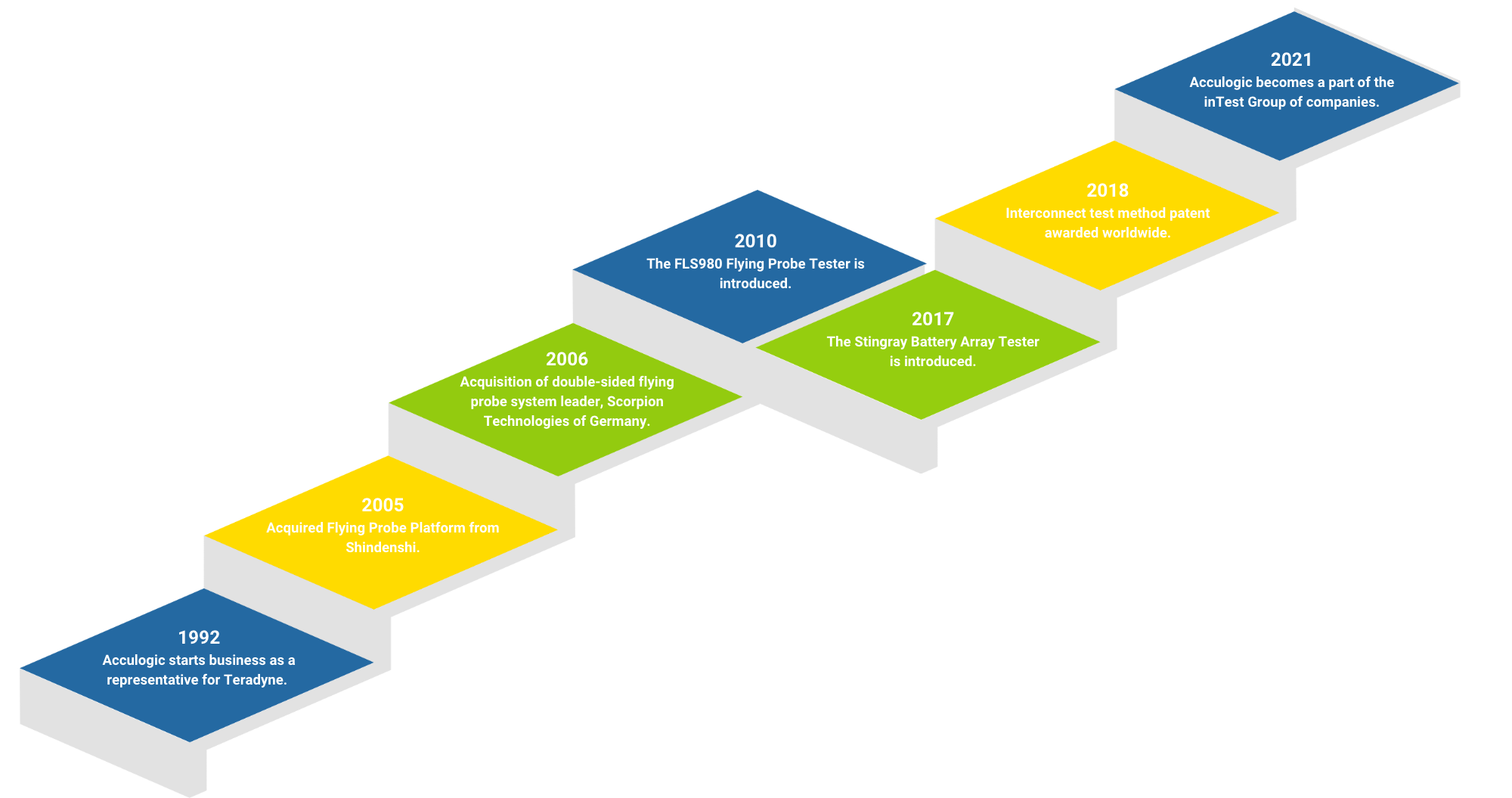 Markets Served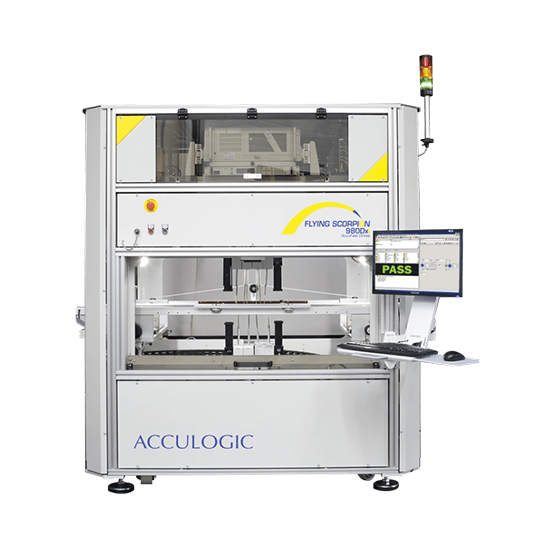 Scorpion FLS980 Flying Prober
Fixtureless Electronic Board Test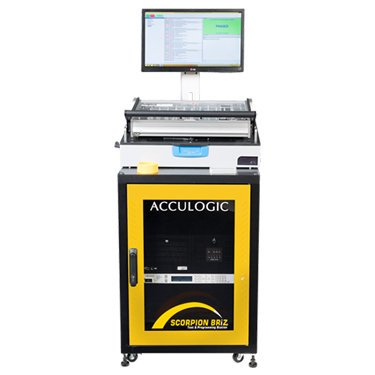 Scorpion Briz
Automated Test & Programming Station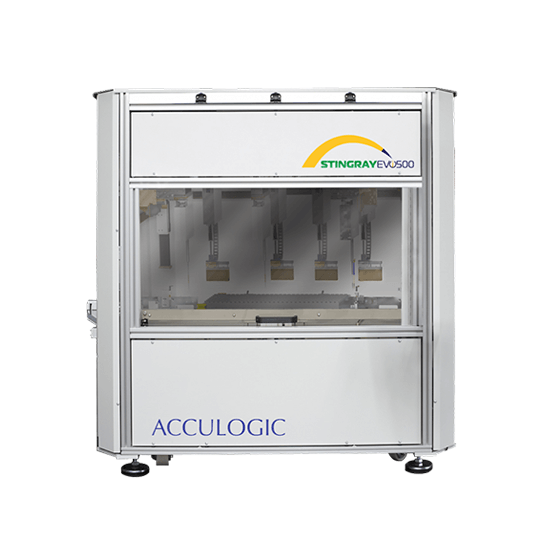 Stingray Battery Tester
Automated Battery Interconnect Tester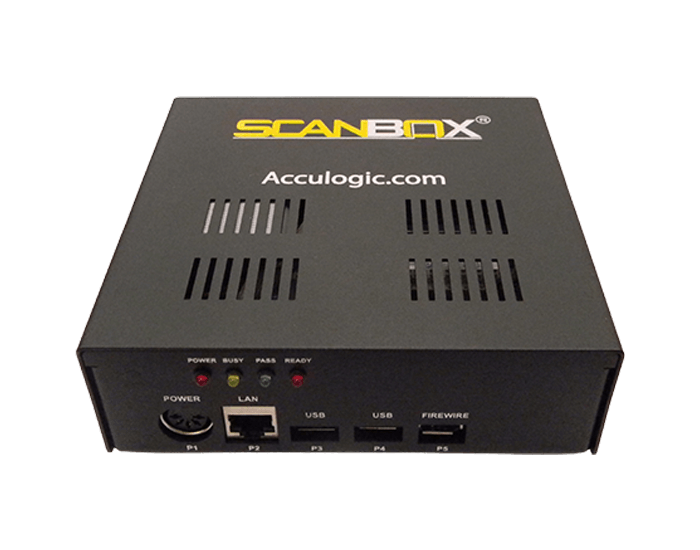 Boundary Scan
Programming Tools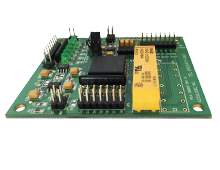 In Fixture Electronics
Versatile and High-Frequency Modules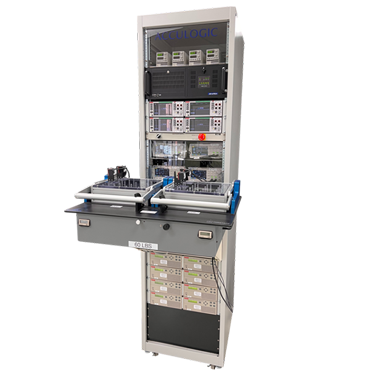 Functional
Advanced Custom Systems
Why do some of the world's leading electronic manufacturers trust and depend on Acculogic for their product quality validation requirements?

Boost Your Test Strategy
We're happy to help develop or find the best test solution to enhance your EV production line.
Contact Us